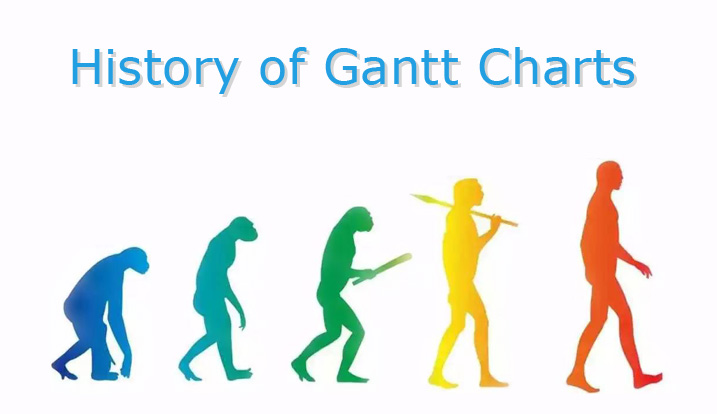 Gantt Charts Through the Years
1896
Karol Adamiecki develops first known tool of this type, called a harmonogram.
1912
Hermann schurch published what would be considered Gantt Charts, based on German routine.
1910-1915
Henry Gantt created his chart, named after him-closely representing modern-day Gantt Charts.
1914-1918
Gantt Charts played a role during WWI-used to help accelerate industrial production of munitions.
1980's
Personal computers enable creation of complex Gantt Charts – improving on charts previously drawn on paper.
2012
Nearly all Gantt Charts are made on software, enabling PMs to easily adjust as schedules change.