Rational Plan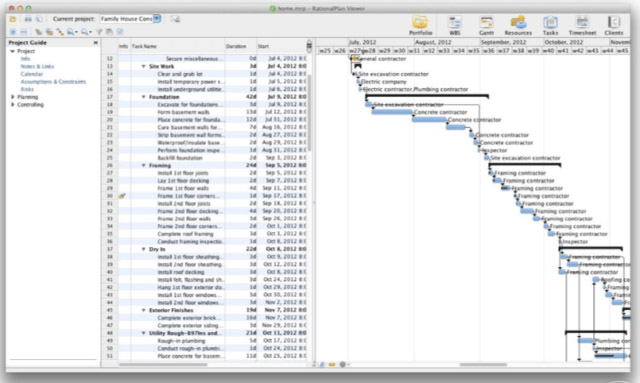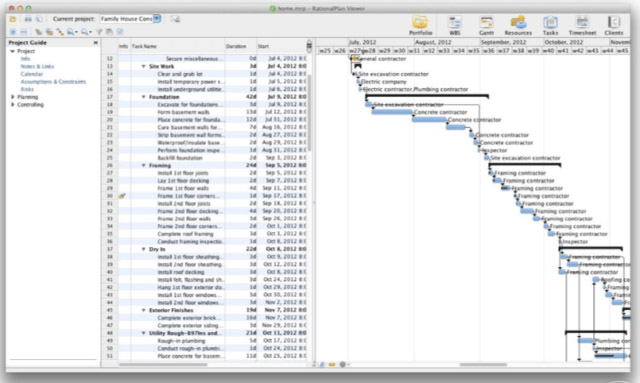 Rational Plan has three focus areas. The company's software helps users:
* Manage portfolios
* Manage resources
* Manage team collaboration
You can either have the software installed on site or become part of the Rational Plan Cloud based system.
Gantt charts form part of how Rational Plan helps clients manage projects. With this software multiple projects can be handled.
The company is focused on helping small and middle sized companies. It offers training and support to teams.
Pricing:
Cloud: Free – $94/month
On premise: Single – $57; Multi – $98; Server – Price available on request