Project Insight software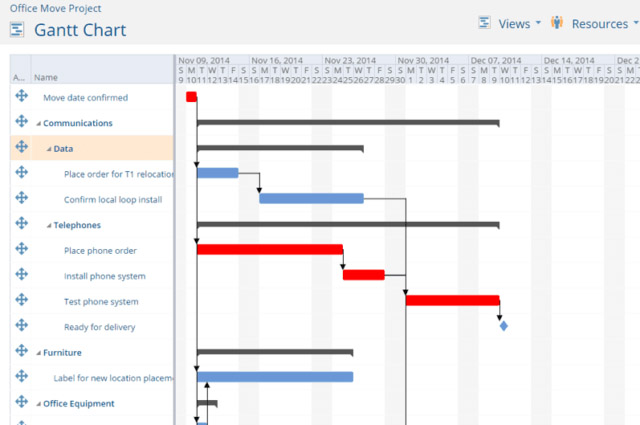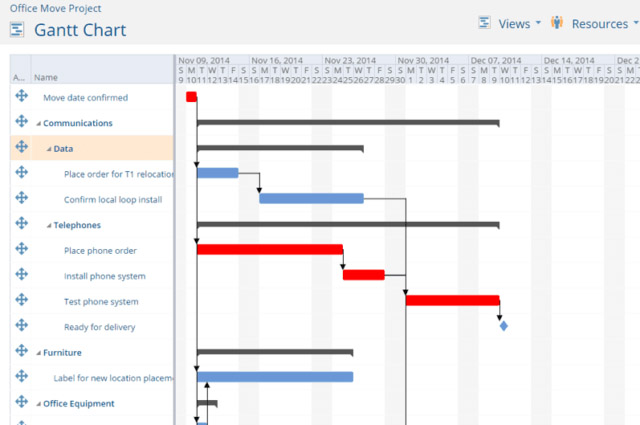 Project Insight offers you comprehensive software to help your team function better together. Part of the software's features is Intelligent Scheduling which includes the Gantt charts feature.
Via the Project Insight software you can customize the Gantt charts to show you exactly what you need to manage. Any set of columns can be requested so you only have to view the information you find relevant.
The software is easy to use so you can quickly edit charts when needed. Project Insight software allows you to track how busy each department in your company is. Allocate tasks to people who have the capacity to handle it instead of overtasking some departments.
This software helps you make wise and practical decisions.
Pricing: Lite User $3/user/month – Power User $65/user/month